About PAA
Pakistan Association of Australia was founded over 40 years ago with the aim of representing the Pakistani Australians, P

Upcoming Events!
Pakistan Australia Association is proud to announce PAKISTAN DAY celebration in Bankstown, on THURSDAY 06:30 PM 24th March 2016 at 258 South Terrace

Please Donate
Pakistan Australian Association is a recognized charitable fund raising authority. Please donate to help the Peshawar Massacre victims…

News & Updates
Pakistan Australian Association keep you updated with community news and activities happening around.
Pakistan Association of Australia ,Established since 1973
Latest News
21
Jan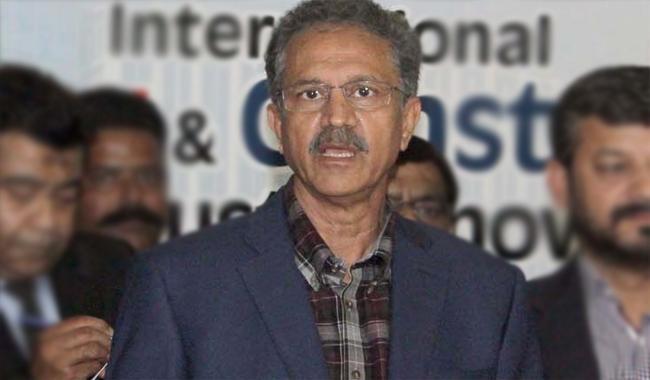 KARACHI: Mayor Karachi Wasim Akhtar has urged the Sindh government to solve civic issues and help Karachi Metropolitan Corporation (KMC) to address citizen's woes.
He asked Chief Minister Syed Murad Ali Shah to seriously address issues in Karachi or else he will move the court to get relief.
Mayor of Karachi stated this during his visit to GTex International B2B Textile Machinery Brands Expo on Saturday.
Wasim Akhtar said that Sindh government should address the issues faced by the Karachiites and support KMC to solve citizens grievances.
"City and roads can be cleaned if Sindh government lends us its support," he maintained.
"Fire brigade department is facing problems and does not have enough funds to purchase fire extinguishing foam and uniforms."
City has become a garbage dumping station.
21
Jan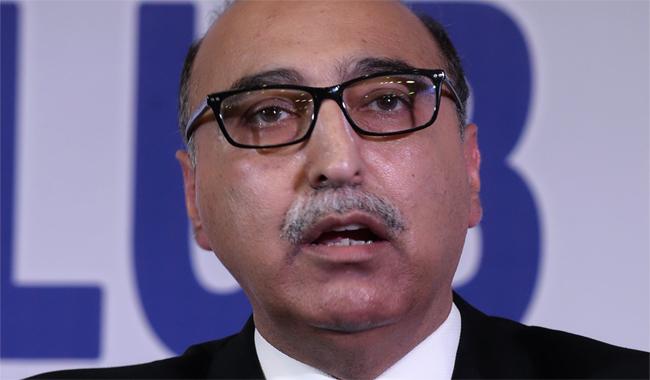 NEW DELHI: Pakistan's High Commissioner to India Abdul Basit, after release of Indian soldier by Pakistan Army, has expressed hope that New Delhi would also reciprocate and make arrangements for the release of Pakistani prisoners.
In a statement, Abdul Basit remarked that handing over of Indian soldier Sepoy Chandu Babulal Chauhan by Pakistan on humanitarian grounds would be appreciated and India would also make arrangements to free 33 Pakistani prisoners languish in different Indian jails.
The diplomat said 33 prisoners have completed their prison term and their citizenship has also been confirmed by the Pakistani High Commission.
According to the ISPR, a soldier of the Indian Army was handed back to the Indian authorities after he willfully crossed over into Pakistani territory on September 29 last year.
Sepoy Chandu Babulal Chauhan left his post unattended and ventured in Pakistani territory from occupied Kashmir.
The ISPR claimed that the soldier had deserted his post due to 'grievances of maltreatment' against his superiors.
He was handed over to the Indian authorities at the Wahga border.
21
Jan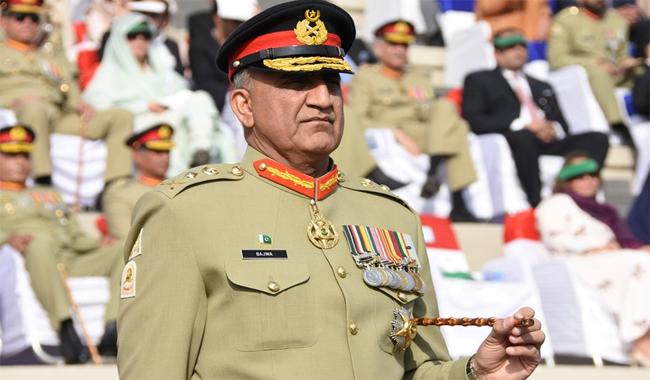 RAWALPINDI: Chief of Army Staff (COAS), General Qamar Javed Bajwa on Saturday directed for carrying out quick evacuation and provision of the best medical care to the blast victims in Parachinar.
Director General Inter-Services Public Relations (ISPR), Major Gen Asif Ghafoor tweeted the message of the Army Chief following the blast which claimed the lives of 25 people here Saturday.
— Maj Gen Asif Ghafoor (@OfficialDGISPR) January 21, 2017
General Qamar Javed Bajwa said, "The terrorists will fail in their attempt to regain lost relevance," the tweet added.
At least 25 people were killed and more than 50 others were injured when a bomb blast shook the city on Saturday morning.
The bomb blast took place at Eidgah market.
Special Message
First of all I would like to thank all the Pakistani Association of Australia Team and the community for all the efforts and commitment towards the cause. I am proud and happy to serve the community and will try my best to meet the expectations. Our aim is to provide the representation to both Pakis
It is my privilege and distinctive honour to represent and serve the people and Government of Pakistan in Australia. I am delighted to write this message of felicitations to the Pakistani community who is celebrating the 75th Pakistan Day in Australia with great zeal and fervour.

23rd March