PAKISTAN INDEPENDENCE DAY FUNCTION AUGUST 2010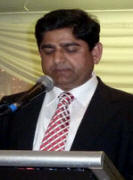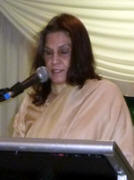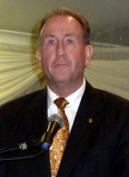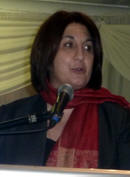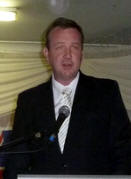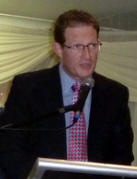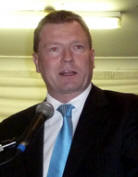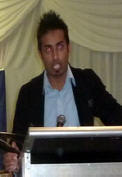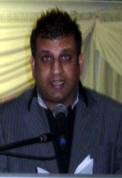 The Pakistan Association of Australia organised an Independence Day Dinner celebrating the 63rd anniversary of Pakistan's Independence.
The function was held at the Grand Westella Function Centre main function room in Lidcombe at with a capacity crowd of over 850 people from the Sydney Pakistani community. The Chief Guest was The Hon. Barbara Perry MP representing the Premier of NSW, and Minister for Planning, Minister Assisting the Minister for Health (Mental Health), Acting Minister for Juvenile Justice, Member for Auburn the local state electorate where the function was held. Other Key guests included Her Excellency Ms Fauzia Nasreen High Commissioner for Pakistan in Australia travelling all the way from Canberra and Mr Paul Stevens National Franchise Manager from 7-Eleven travelling all the way from Melbourne especially for this function.
Other dignitaries included the The Hon. David Borger MP Minister for Roads, Minister for Western Sydney, and Member for Granville. The Hon. John Murphy MP Federal Member for Lowe, The Hon. Nathan Rees MP Member for Toongabbie who spoke about the South Asian Labour Party Group, The Hon Shaoquett Moselmane MLC, Mr Stepan Kerkysharian AM Chair of the NSW Community Relations Commission, Mr Hamid Asghar Khan Acting Consul General, Pakistan Consulate General Sydney.
The evening commenced on a sombre note with the remembrance of the lives lost on the Air Blue Plane Crash including local Sydney Pakistani identity Mr Ashaq Hussain Shah, those currently experiencing difficulty and adversity during the floods in Pakistan and those that have lost their lives during this natural disaster.
Both the Australian and Pakistani National Anthems were sung by Mehreen Javed.
Maulana Nizamul Haq Thanvi and Maulana Nazirul Hasan Thanvi gave a recitation of the Holy Quran with an English translation followed by Dua. Following this a 1 minute silence was observed for those lives lost as mentioned earlier.
Mr Stepan Kerkysharian AM gave a speech about the current floods crisis in Pakistan and the importance of understanding and learning about your origins and root country Independence and celebrating this.
Mr Kashif Amjad gave a quick update on the land project with the importance of getting a large parcel of land for more affordable Islamic burial sites in metro Sydney and a community centre which if in place could have a been central location to store goods for relief efforts for emergencies such as the floods situation.
The Hon David Borger spoke about the Pakistani community here and the importance of celebrating Pakistani independence and advised of Parra-Masala festival coming up soon to celebrate sub-continent culture in the Parramatta area after the success of the A R Rahman concert in Parramatta Park as part of the Sydney Festival.
Her Excellency Ms Fauzia Nasreen spoke about the floods in Pakistan and the importance of understanding Independence Day and what it means for most Pakistanis. Ms Nasreen also requested people that all help should be given to the people of the country.
Mr Paul Stevens from 7 Eleven spoke the close relationship his organisation has with the Pakistani community as franchisees and in fact made special mention of its longest franchisee being a Pakistani family. Mr Paul Stevens also mentioned that 7 Eleven were commencing looking at a donation towards the Flood Appeal of Pakistan.
Mr. Iftikhar Rana, President of Pakistan Association of Australia, formally welcomed the chief guest along with other distinguished dignitaries and the community members. Mr Rana spoke at length about Pakistani Independence and what it means to us right from the beginning to founding of Pakistani from times of Quaid-e-Azam Muhammad Ali Jinnah to the current time. Mr Rana re-iterated the association was a not-for-profit association with no government funding. Mr Rana gave a special mention to the sponsors and Sada-e-watan
Other speeches were made by The Hon John Murphy MP, The Hon Nathan Rees and Shaoquett Moselmane MLC who spoke that as a person of ethnic descent it was important to celebrate your countries Independence Day similar to how he looks forward to Lebanon's Independence Day each year in Sydney, where his origins are from.
The Hon Barbara Perry MP made a speech and few notes of interest were that this is one of the few occasions she has seen this particular reception centre so full and vibrant. She was most encouraged that so many children had come too. She also mentioned the cheer Mr Rana got was due to genuine community support of the association and that type of appreciation comes from the hearts of the people.
A lovely dinner was provided by Khan Baba restaurant and all 850 people were fed in a timely and orderly manner.
At this point in the evening a cake was cut by the visiting dignitaries for Independence Day Celebration and awards were handed to Farida Lakhany a book writer who have translated the Australian Anthem in Urdu, Mehreen Javed for her talented singing and Munaum Muhammad of Epping Boys High School for his academic achievements. Best Restaurant Awards were given to Himalayas Restaurant, Khan Baba Restaurant and Zyka Restaurant all who have supported the association in the past and present with catering services.Mr. Shams was the MC of function and Noshi Gilani famous Pakistani poet MC the entertainment section of the evening with singing from Nadeem Abbas who was here especially from Pakistan for this event.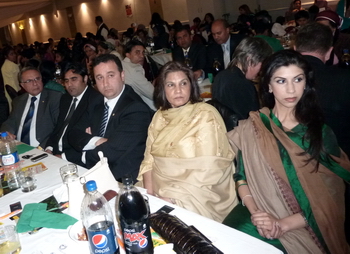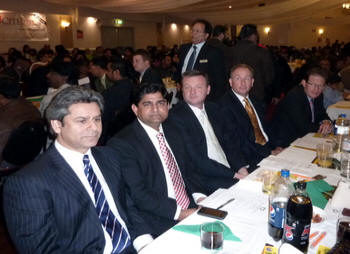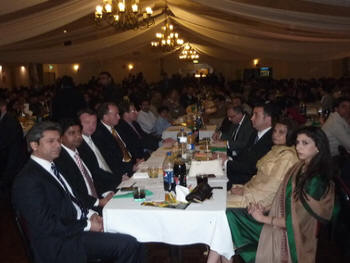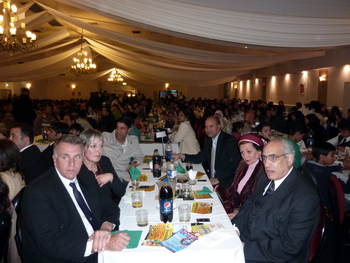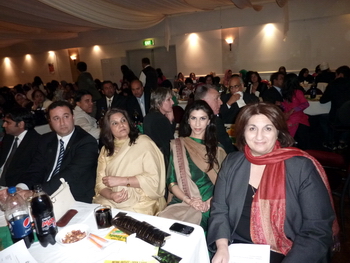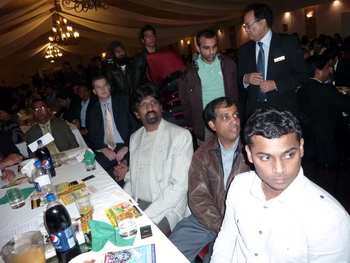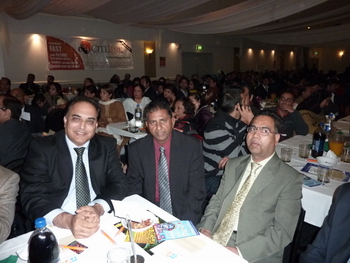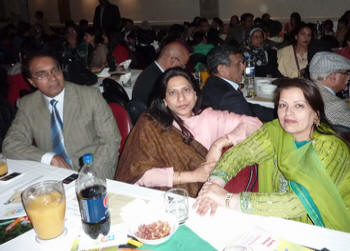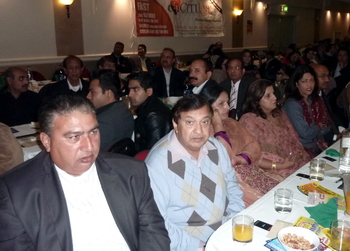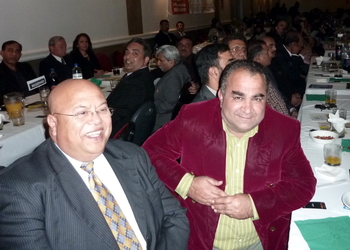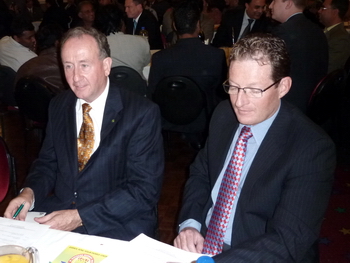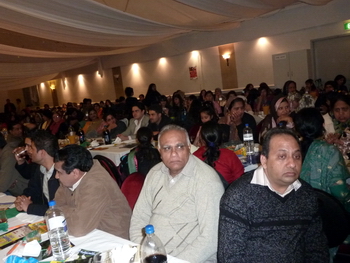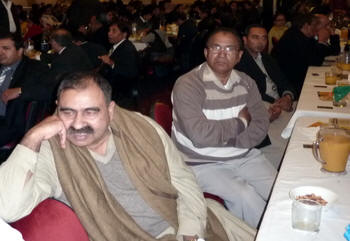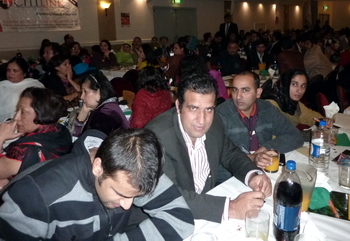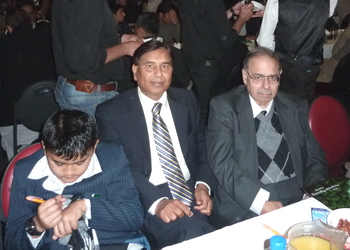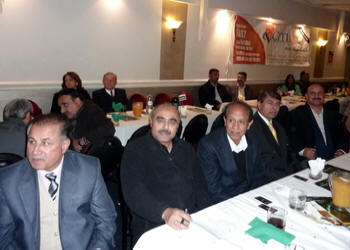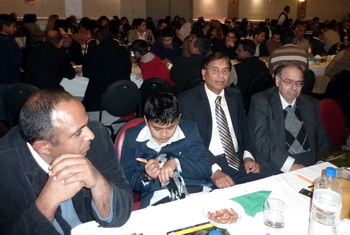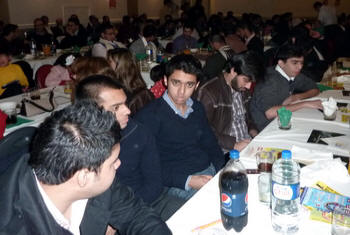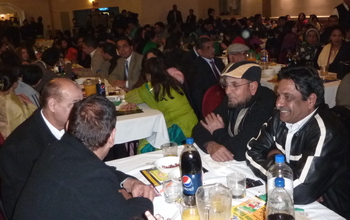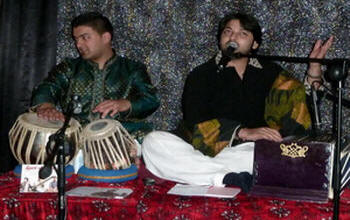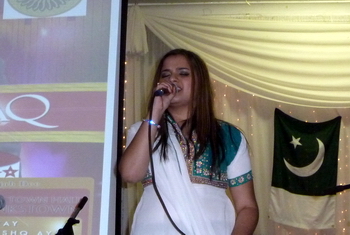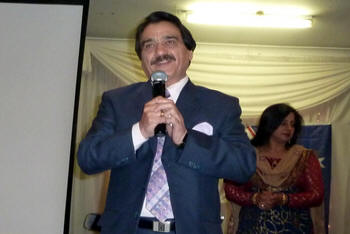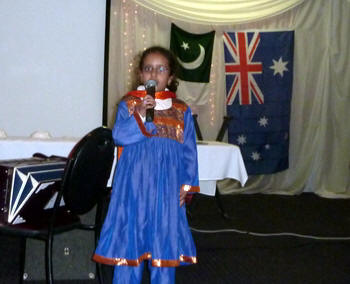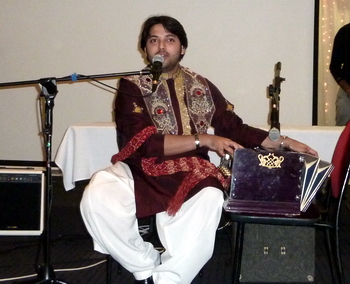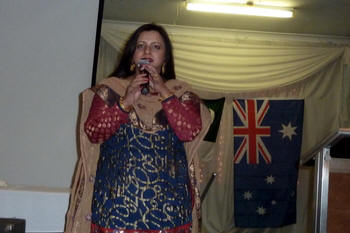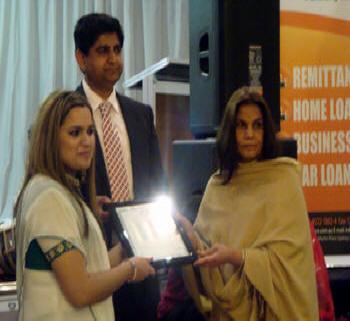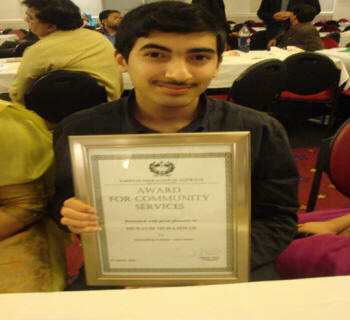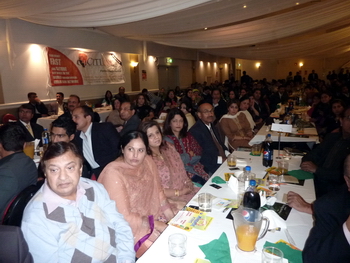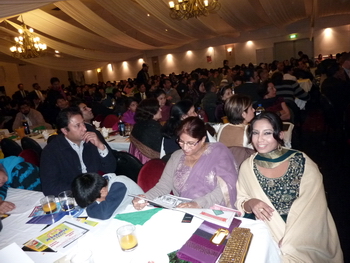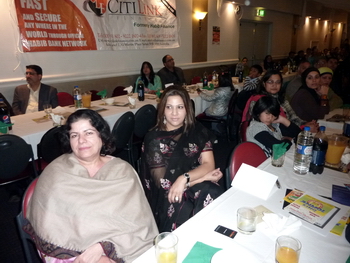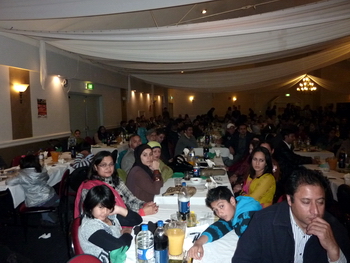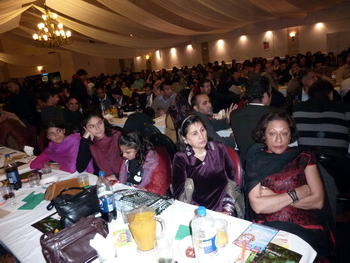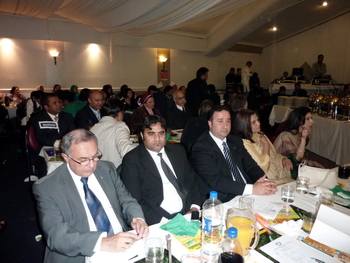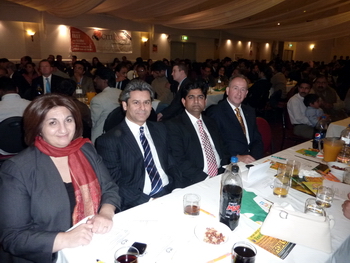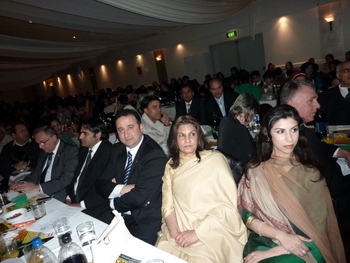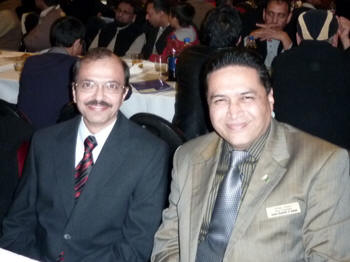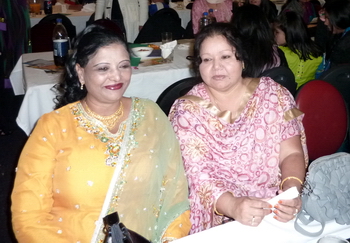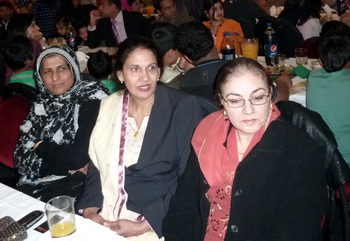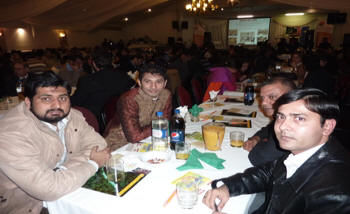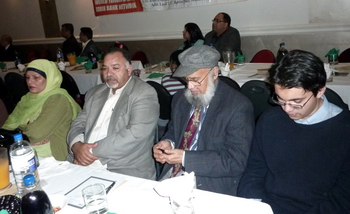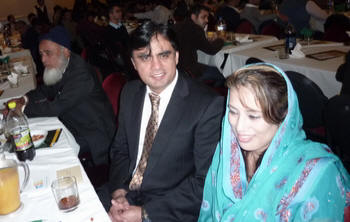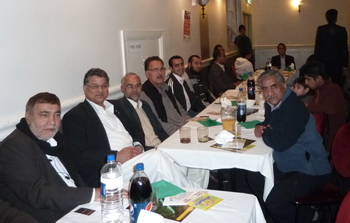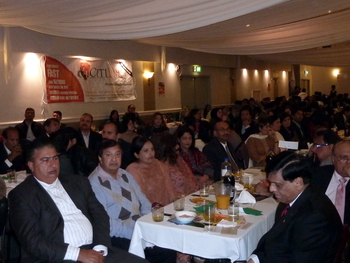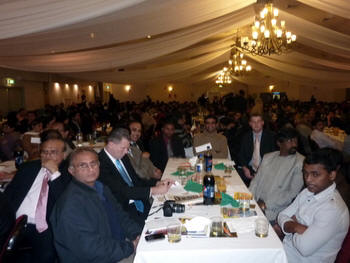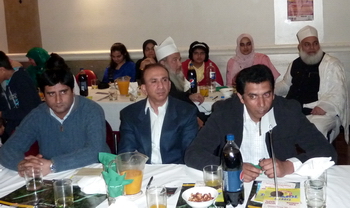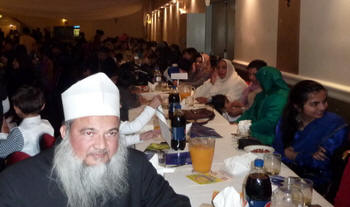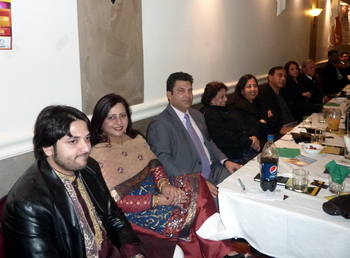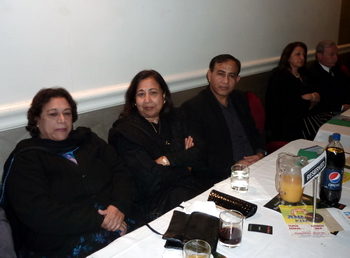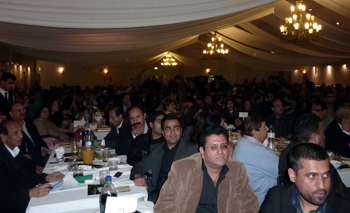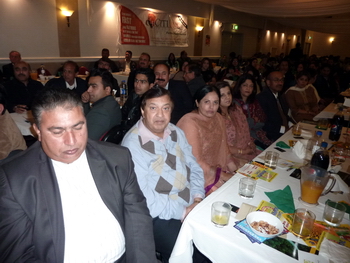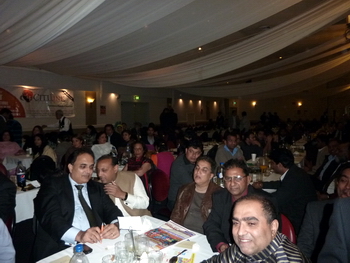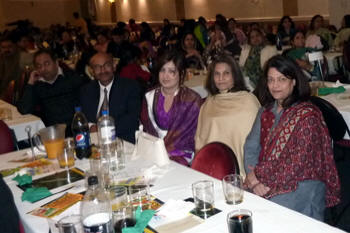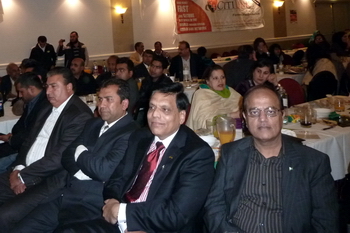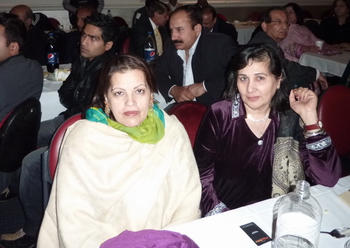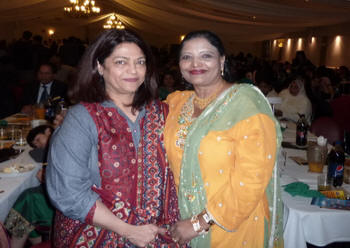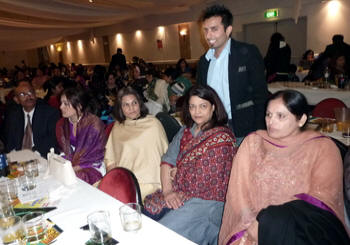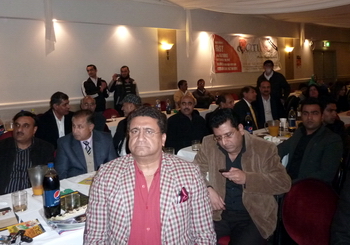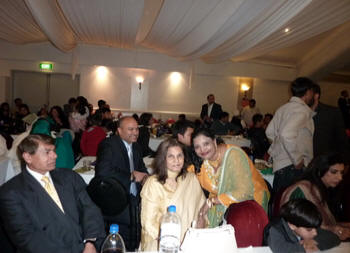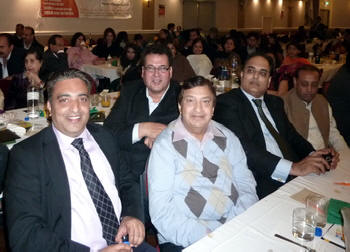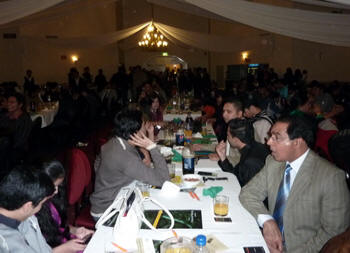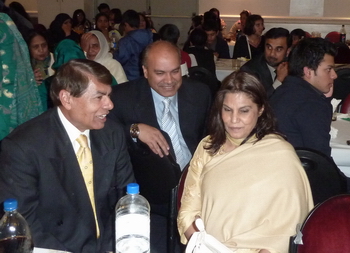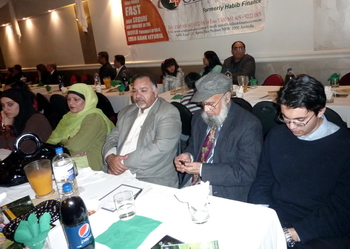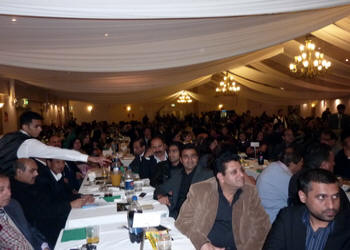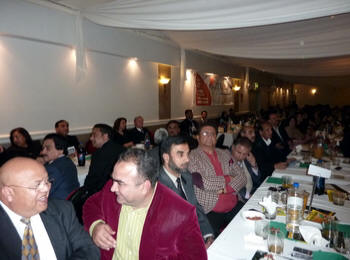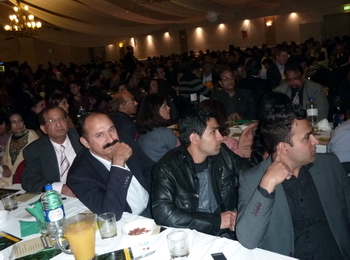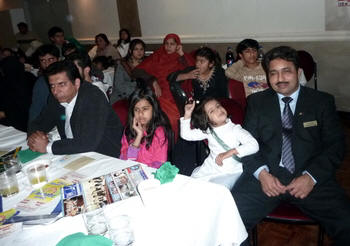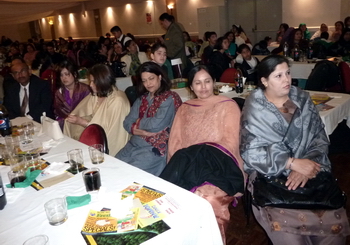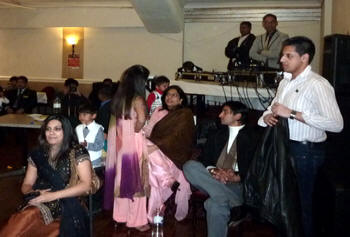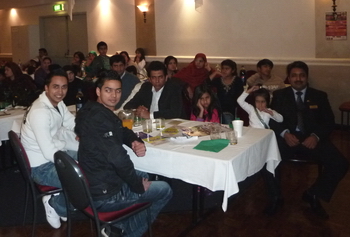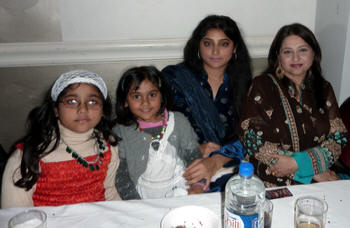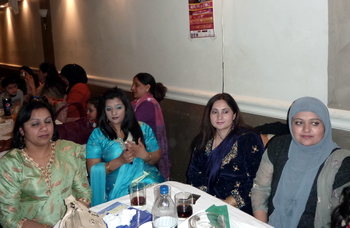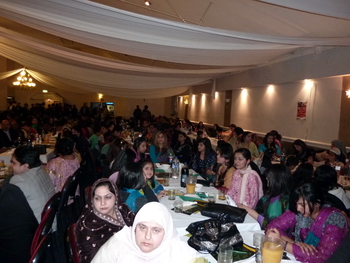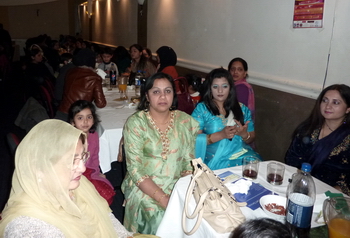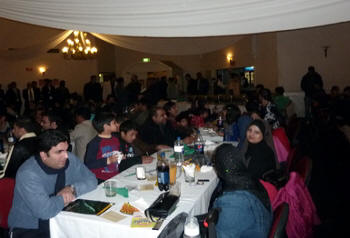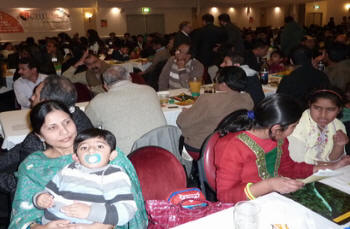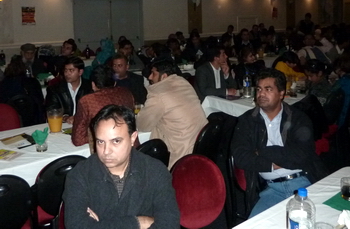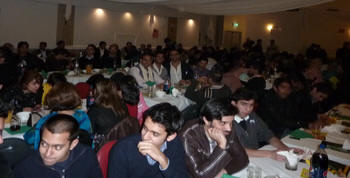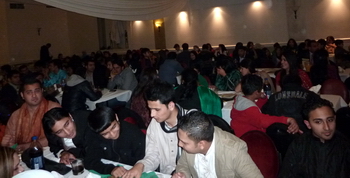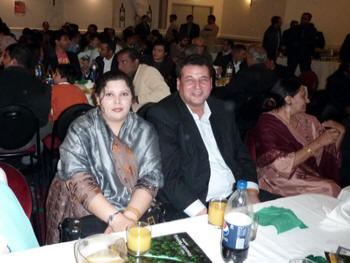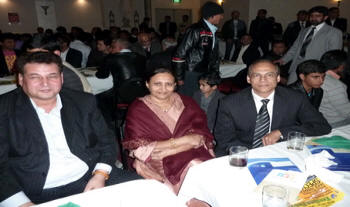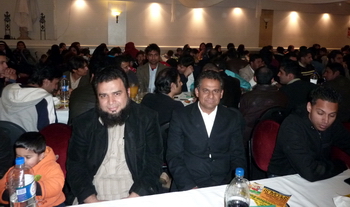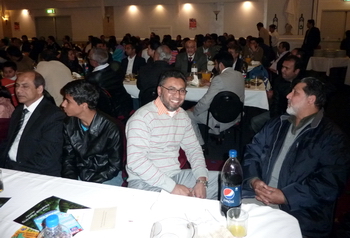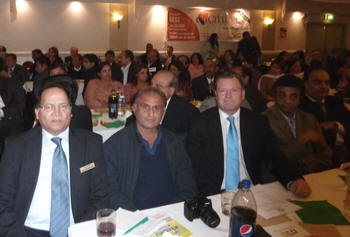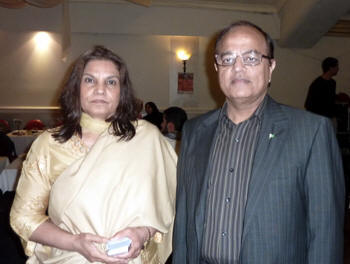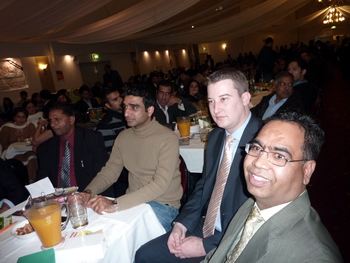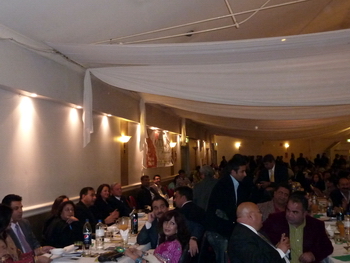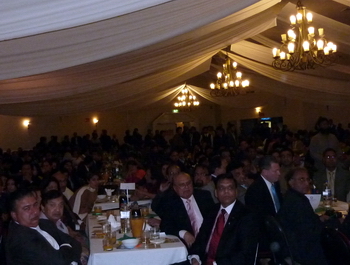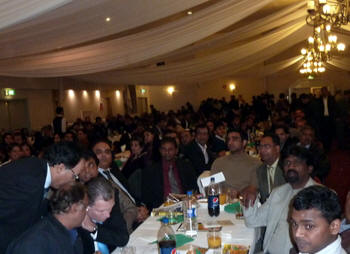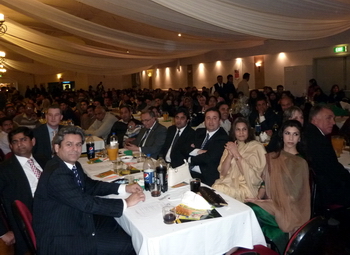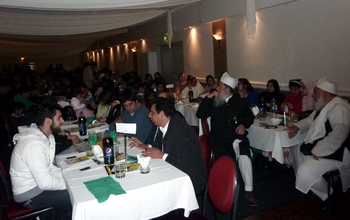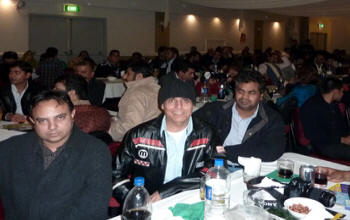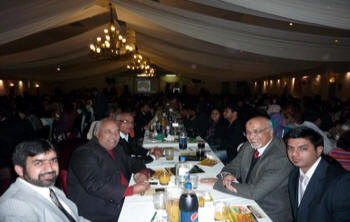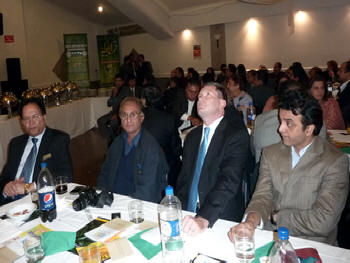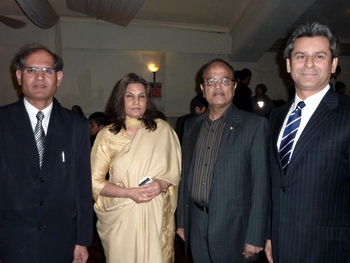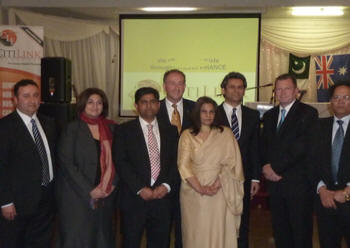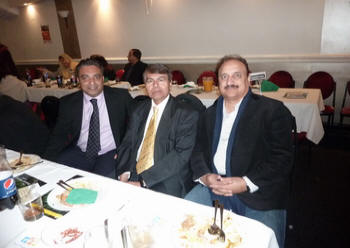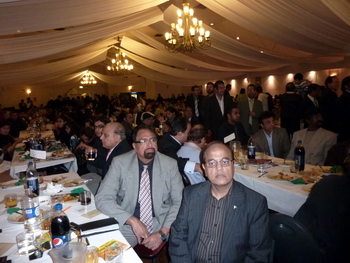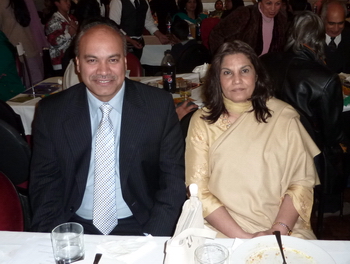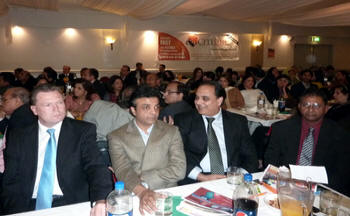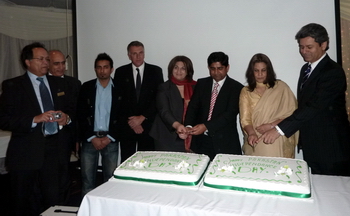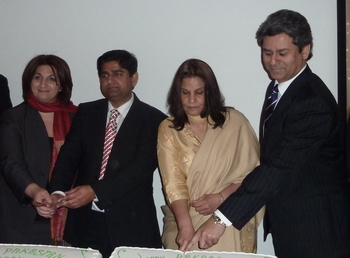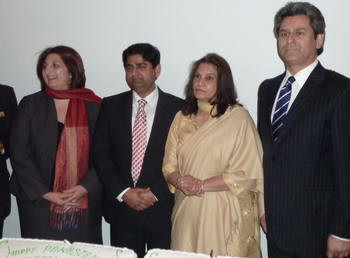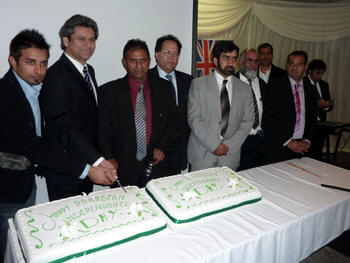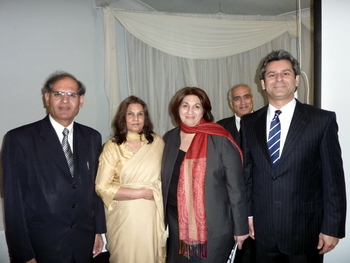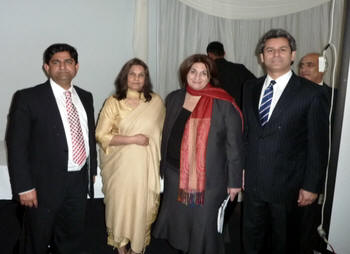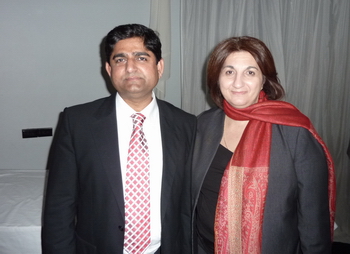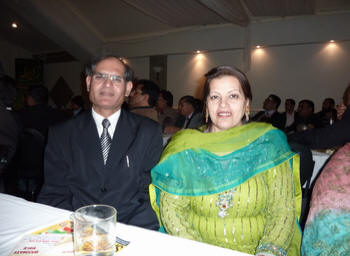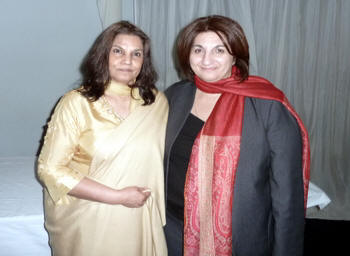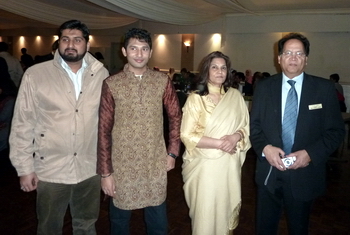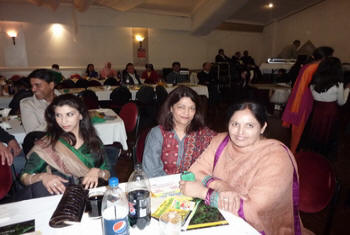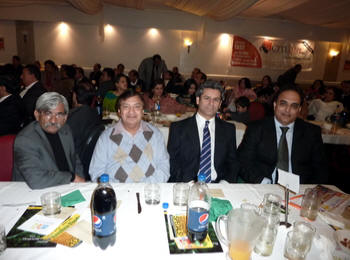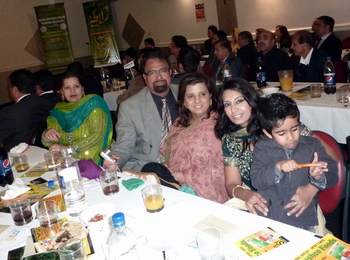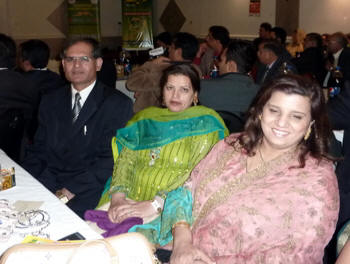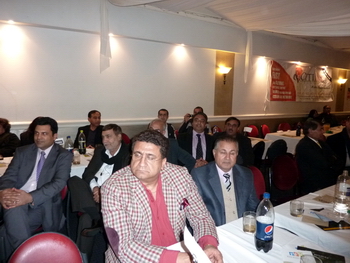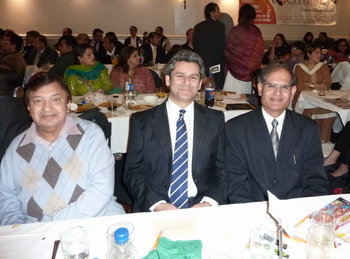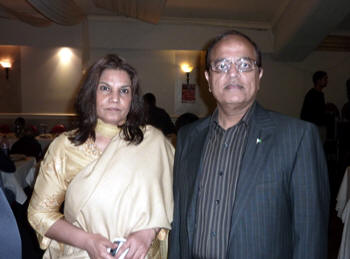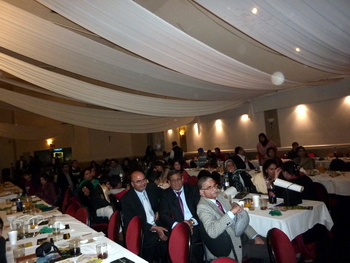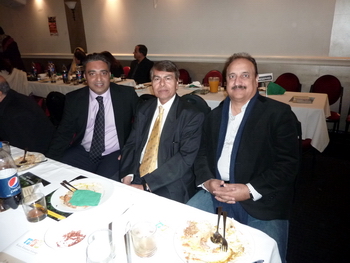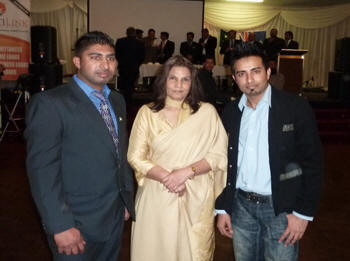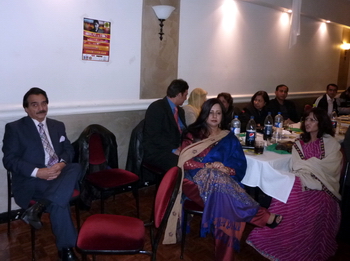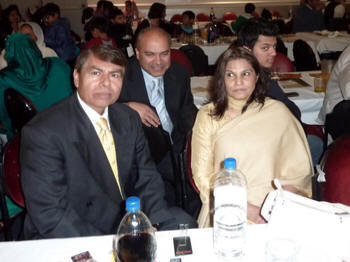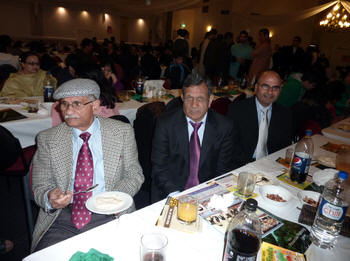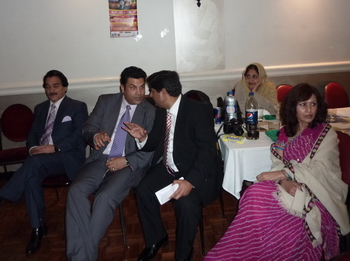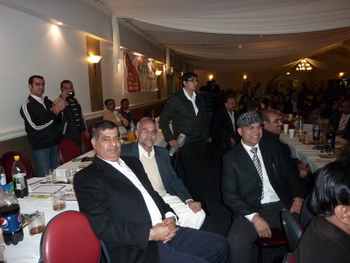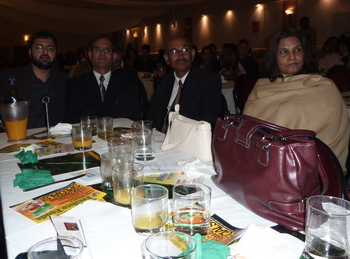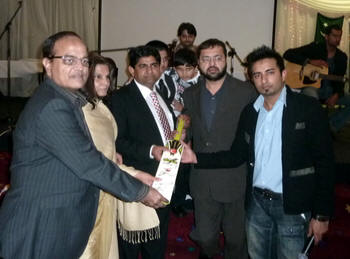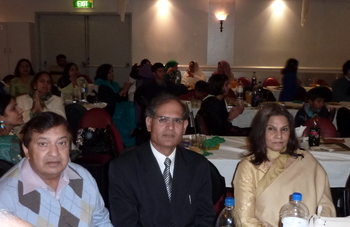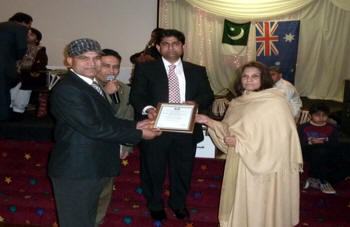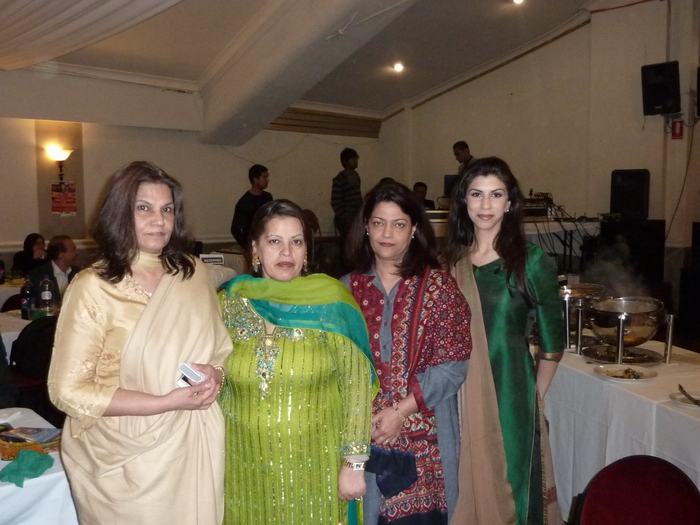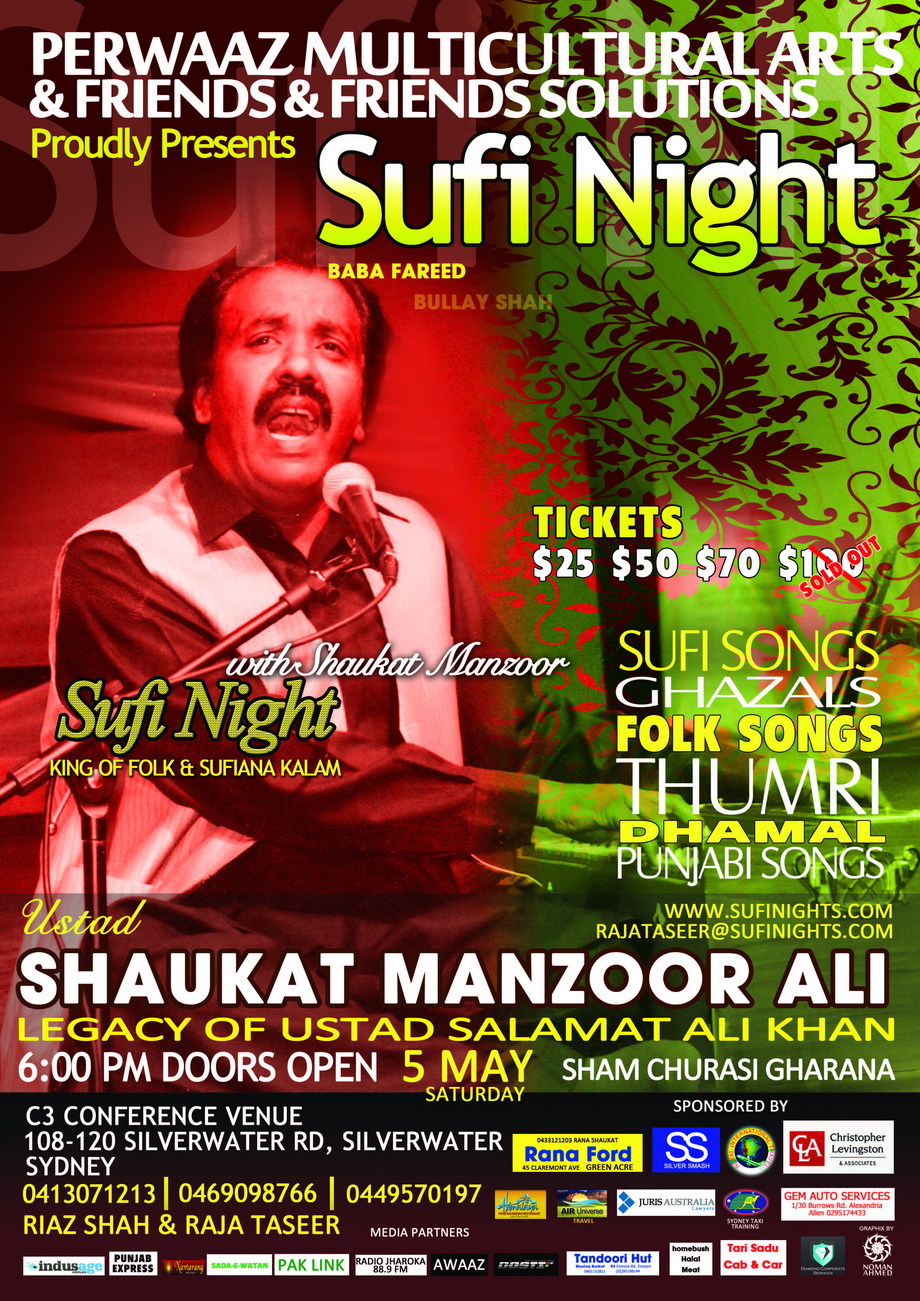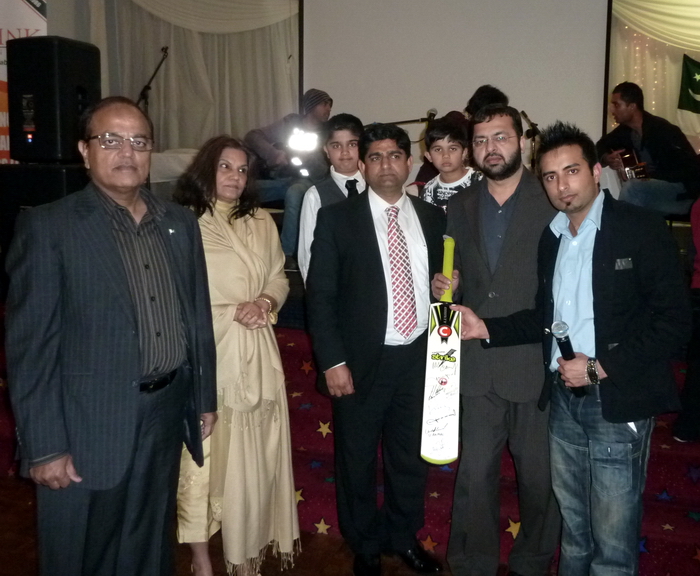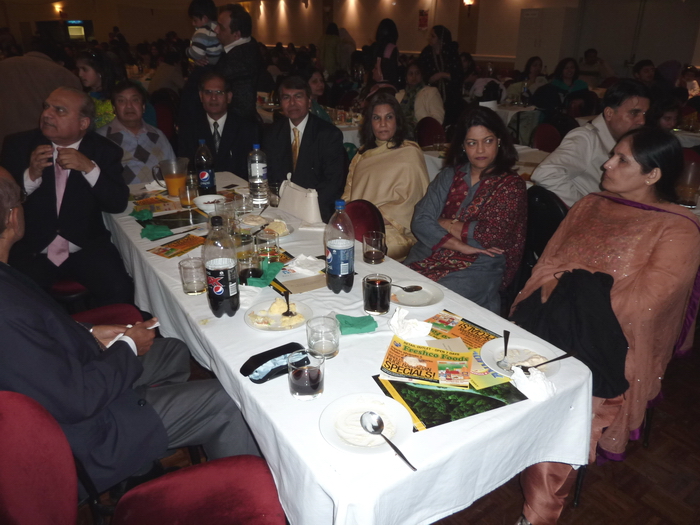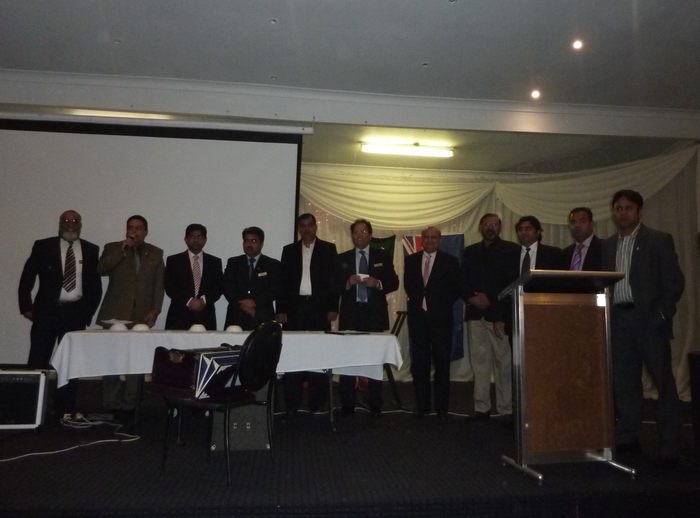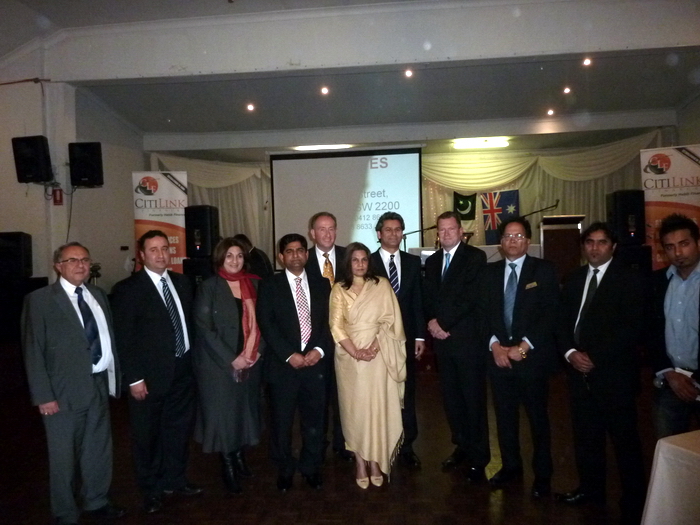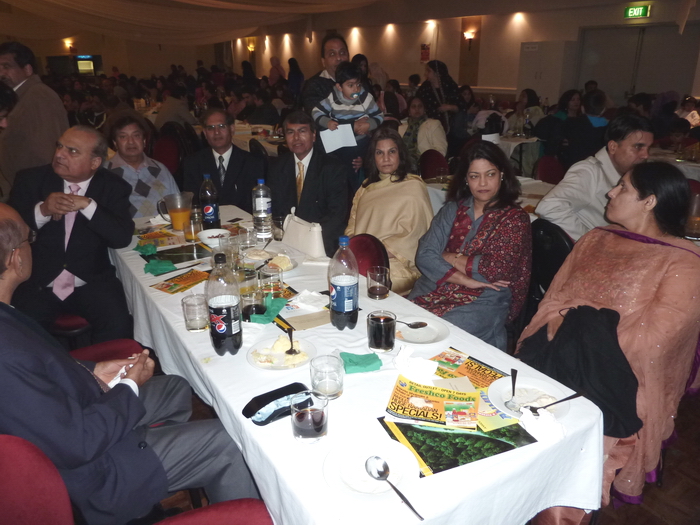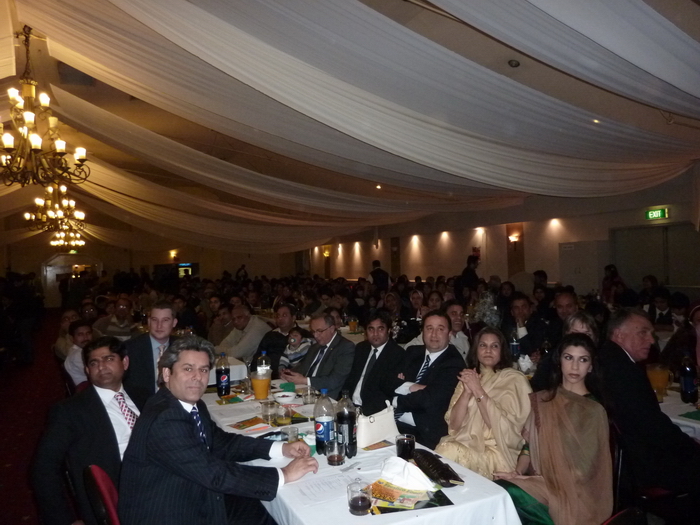 PAA Election
Members of Pakistan lang Association of Australia (PAA) will elect new team during elections to be held on 10th May 2009.
This to notify everyone that 31st March 2009 is last date to join PAA as a member.31st March 2009 is also last date to renew your memberships. PAA General Secretary
will receive all membership/renewal forms. Candidates interested to contest election should submit nomination applications to the office of General Secretary by 23rd April 2009.
For more information please contact IrfanBhatti on 0402389616.